Artist / Song: Eagles – Hotel California
Technique: Bending, ghost notes, alternate picking, sliding
Difficulty: 5
Lick: # 2
The difficulty with bending is getting the note just right.
The best way to do this, is to use the same string-gauge over and over again. If you use e.g. For a long time always a set of 9 and then changes to a 10, so you need more force to push the strings up to the desired note.
You should also use your hand and not your fingers.
Bending off your fingers is not a good idea, as the first fingers are too imprecise and the second too weak to push up 1.5 tones in case of doubt.
So we need our index finger as a "lever" and try to fix it as best we can at the bottom of the fretboard and to get the desired tone with a simple hand movement.
Video
Download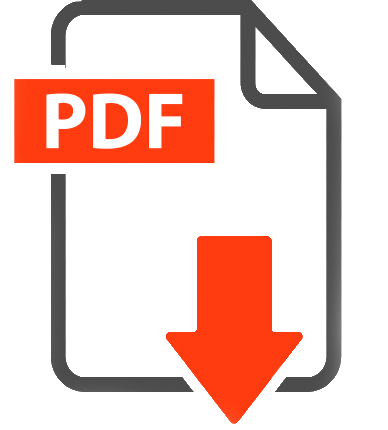 Support me on Patreon and get the original Videos, PDFs, Guitar Pro Files and Neck Diagram for each Post!