Artist / Song: Roberto Barlocci
Technique: Alternate Picking, Hammer On, Pull Off
Difficulty: 7
Lick: # 9
In this blues lick I play (mentally) over an Am7 chord.
One or the other will ask why there is a major third in the lick? Well, almost everything is allowed in the blues.
On the other hand, you could just as easily play aMinor pentatonic over a dominant 7 chord and it would fit.
As long as you are not active and stay on the major third for a long time, it works wonderfully and it is not disturbing at all, since this note could be viewed as an approach (i.e. approach note) rather than the actual major third.
Video
Download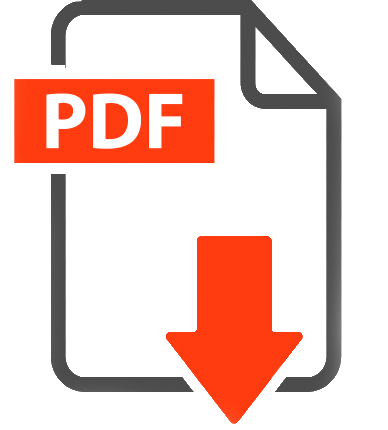 Support me on Patreon and get the original Videos, PDFs, Guitar Pro Files and Neck Diagram for each Post!