Artist / Song: Roberto Barlocci
Technique: Alternate Picking -, Hybrid Picking, Hammer On, Pull Off, Palm of courage
Difficulty: 8th
Lick: # 3
For hybrid picking, we also use middle and ring fingers in addition to our pick. At most also my little finger, although I use it less with the hybrid picking technique.
In this song I play a small solo excerpt from my acoustic solo album, which should have been released for 10 years, but it still isn't. Maybe in the next 10 years! 🙂
In addition to the hybrid picking technique, there are countless hammer on's and pull off's, as well Palm Mutes to.
Video
Download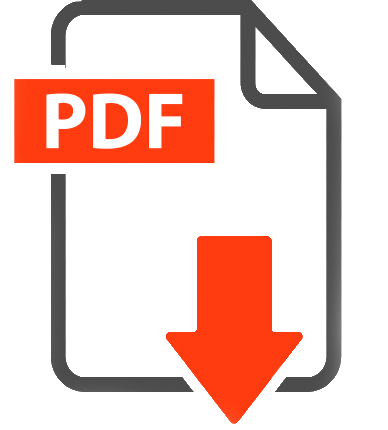 Support me on Patreon and get the original Videos, PDFs, Guitar Pro Files and Neck Diagram for each Post!