Artist / Song: ACDC – You Shook Me All Night Long
Technique: Strumming
Difficulty: 3
Riff: 8
Most of you may know that with ACDC riffs the gain should definitely be turned down. The sound has to be very clear and every single string should be audible.
The difficulty with this riff is the quick change between the chords. So if you generally having trouble changing chords quickly, this riff is the perfect exercise to at least learn to change the chords between G, C and D more quickly.
Video
Download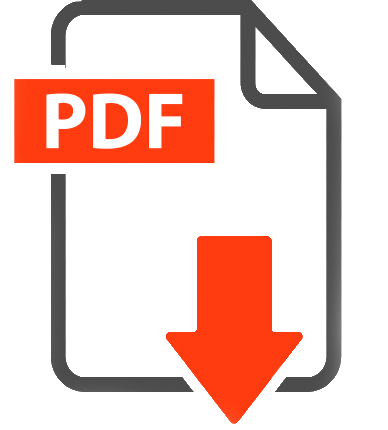 Support me on Patreon and get the original Videos, PDFs, Guitar Pro Files and Neck Diagram for each Post!