Artist / Song: Paul Gilbert – Olympic
Technik: Alternate Picking, Legato, Hammer On, Pull Off
Schwierigkeit: 8
Lick: #61
Spannend bei diesen Arpeggios sind die Intervalle, welche gewählt wurden. So beginnt das erste Arpeggio über den Akkord D Dur mit einem G (4) gefolgt von einem C (b7), einem D (1) und einem F# (3). In Klammern habe ich jeweils das Intervall in Relation zum Grundton (D) gesetzt.
Auch wird auf der hohen E Saite noch ein E (2) gespielt.
Das korrekte Arpeggio über den ersten Akkord wäre also: 1, 2, 3, 4, b7.
Müsste man dafür einen Namen finden würde ich wahrscheinlich für D7sus49 (sus4(9), nicht sus(49)! :P) entscheiden, wobei das 9 für eine 2 steht.
D(dominant)7sus4(9)
Video
Download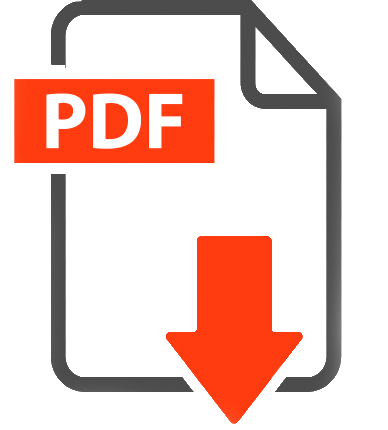 Support me on Patreon and get the original Videos, PDFs, Guitar Pro Files and Neck Diagram for each Post!