Artist / Song: Lady Gaga – Bloody Mary
Technik: Fingerpicking, Hammer On, Pull Off.
Schwierigkeit: 4
MelodyChords: #64
Dieses Arrangement ist noch speziell, da wir eigentlich den gleichen Akkord drücken, jedoch nur andere Saiten zupfen.
So beginnt das Intro mit einem Am/C, wir spielen aber zuerst nur die H,G,D Saiten und danach die G,D,A Saiten.
Bei den nächsten Takten müssen wir sogar in den 5. Bund springen, da es zwar noch immer einen Am ist, jedoch die höchste Note höher ist als wir sie in der Open-String Position drücken könnten.
Weitere Infos über Dreiklänge und deren Umkehrungen findet ihr hier -> Dreiklänge und Umkehrungen.
Video
Download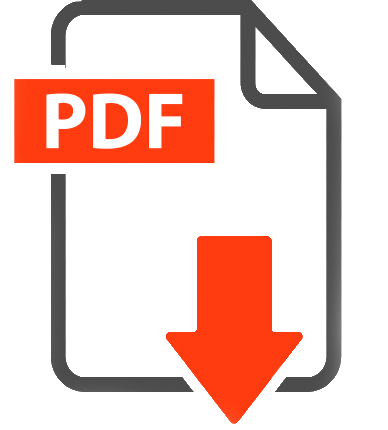 Support me on Patreon and get the original Videos, PDFs, Guitar Pro Files and Neck Diagram for each Post!