Artist / Song: Blonde Redead – For The Damaged Coda
Technik: Fingerpicking, Hammer On, Pull Off.
Schwierigkeit: 4
MelodyChords: #66
Ein Beispiel dafür, wie sehr man manchmal transponieren muss, bis es mehr oder weniger angenehm gespielt werden kann.
Hierbei wäre auch die original Tonart nicht unmöglich zu spielen. Da ich aber versuche, es so einfach wie nur möglich zu machen, musste ich hier eine übermässige Quarte / verminderte Quinte nach unten transponieren, damit der Hauptteil wenigstens mit offenen Akkorden gespielt werden kann.
Video
Download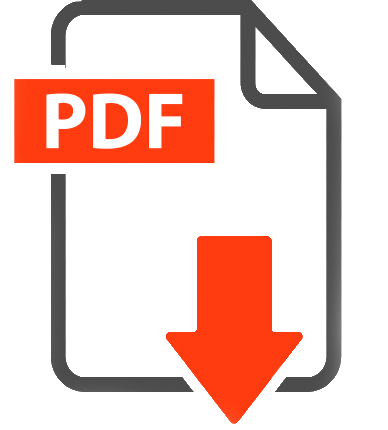 Support me on Patreon and get the original Videos, PDFs, Guitar Pro Files and Neck Diagram for each Post!