Artist / Song: Donny Osmond – I'll Make a Man Out of You (Mulan Soundtrack)
Technik: Fingerpicking, Hammer On, Pull Off.
Schwierigkeit: 6
MelodyChords: #58
Hier habe ich mich (sehr) oft dazu entschieden, anstatt "ganze" Akkorde, nur die Bassnoten zu verwenden (ich habe das auf den Noten auch so notiert).
Im zweiten Teil gibt es eine spannende Technik. Hier spielen wir nämlich mit zwei Fingern der rechten Hand (Zeige-, und Mittelfinger) auf einer Saite. Es wäre nicht möglich, diese Geschwindigkeit mit nur einem Finger spielen zu können.
Übrigens habe ich diese Technik aus "Asturiaz" von "Isaac Albeniz".
Video
Download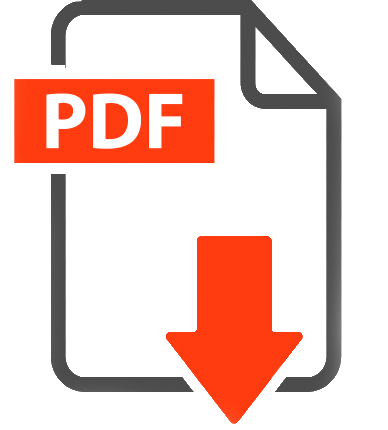 Support me on Patreon and get the original Videos, PDFs, Guitar Pro Files and Neck Diagram for each Post!