Artist / Song: Carl Gottlieb Hering – Morgen, Kinder, wird's was geben
Technik: Fingerpicking, Hammer On, Pull Off.
Schwierigkeit: 3
MelodyChords: #62
Das wahrscheinlich mühsamste bei MelodyChords/Fingerpicking/Chord Melody (oder wie auch immer) für mich ist ganz klar, wenn man einen D Akkord spielen muss und gleichzeitig das F# auf der D Saite. Genau das passiert hier nämlich auch.
Nicht immer geht es so gut wie in diesem Beispiel. Hier jedoch kann man vom C Akkord direkt den Akkord liegen lassen und zwei Bünde nach oben (höher) schieben und hat die Melodie auch gerade noch auf dem Mittelfinger.
Leider passt das nicht immer so gut! 🙂
Video
Download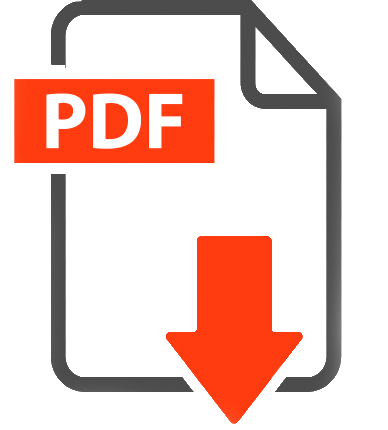 Support me on Patreon and get the original Videos, PDFs, Guitar Pro Files and Neck Diagram for each Post!