Artist / Song: Nikolay Nekrasov – Korobeiniki
Technik: Fingerpicking, Hammer On, Pull Off.
Schwierigkeit: 4
MelodyChords: #48
Die meisten in meinem Alter (oder älter) haben wahrscheinlich schon einmal Tetris gespielt. Aber wer hat schon damals auf die Musik geachtet? 😛
Spannend jedoch könnte sein, dass das Lied trotz den vielen E Dur Akkorden in der Tonart A Moll geschrieben ist.
In einem anderen Beitrag haben wir das schon einmal besprochen, nämlich wurde der E Akkord aus der Harmonisch Moll Tonart ausgeborgt.
Video
Download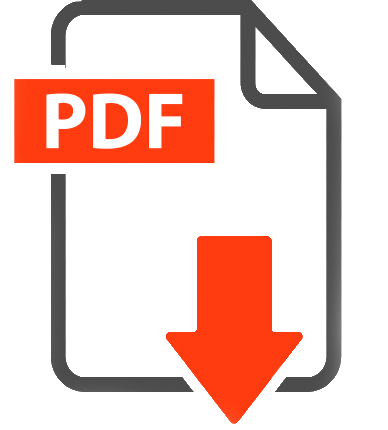 Support me on Patreon and get the original Videos, PDFs, Guitar Pro Files and Neck Diagram for each Post!