Artist / Song: Megadeth – Conquer Or Die
Technik: Palm Mutes, Downstrokes, Alternate Picking
Schwierigkeit: 5
Riff: #34
In diesem Lied hat es noch ganz andere coole Riffs und Licks.
Ich habe mich jedoch bewusst für dieses entschieden, da die 16tel Nötchen immer wiedermal zu Problemen führen können.
An und für sich ist das ganze Riff (welches die Begleitung eines Solos ist) ziemlich einfach. Abgesehen von der Geschwindigkeit und den eben erwähnten 16tel Noten gibt es eigentlich keine nennenswerte, unspielbare Parts. 🙂
Video
Download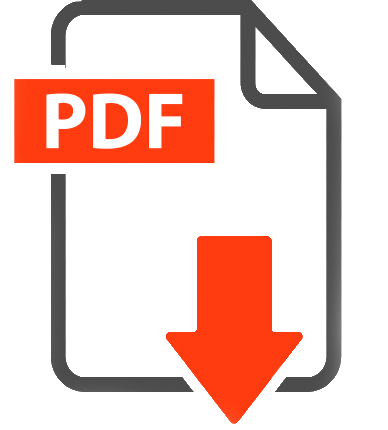 Support me on Patreon and get the original Videos, PDFs, Guitar Pro Files and Neck Diagram for each Post!