Artist / Song: Opeth – Deliverance
Technik: Palm Mutes, Alternate Picking
Schwierigkeit: 8
Riff: #39
Eine super Übung welche man nur mit einem Metronom machen kann.
Anfangs wird für einen Achtel ausgesetzt, was es schon viel schwieriger macht! 😛
Danach kommen noch die Sechzehntel welche schlagartig einsetzen und auch wieder aufhören.
Ohne Begleitung wie Schlagzeug, Bass, Melodie usw. ist es tatsächlich sehr sehr anspruchsvoll das ganze durchzuspielen. Ich hatte selbst meine Mühe! 🙂
Video
Download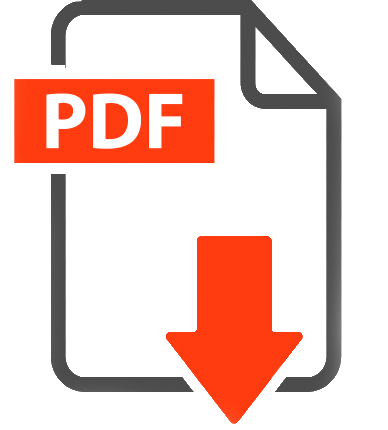 Support me on Patreon and get the original Videos, PDFs, Guitar Pro Files and Neck Diagram for each Post!