Artist / Song: Disturbed – Down With The Sickness
Technik: Strumming Patterns, Ghost Notes, Alternate Picking
Schwierigkeit: 5
Riff: #49
Dieses (Haupt)Riff beginnt mit Ghost Notes. Hierbei wird der Rhythmus mehr oder weniger mal nur mit der rechten Hand "angestimmt".
Danach wird es auf einer Saite gespielt und als letztes mit Drop D auf den tiefsten zwei Saiten.
Hier empfiehlt es sich, die PowerChords (bei Drop D kann der PowerChord mit nur einem Finger gegriffen werden) mit abwechselnden Fingern zu spielen.
Pro PowerChord jeweils einen Finger. Wird der Akkord gewechselt, dann zu einem anderen Finger wechseln.
Bei schnellen Riffs (wie zB. bei diesem Riff) bleibt kaum Zeit und es muss schnell gewechselt werden.
Damit man nicht hin und her sliden muss – ausser man wünscht diesen Effekt – sollten für dieses Riff mehrere Finger verwendet werden.
Des weiteren besteht dieses Riff übrigens nicht nur aus diesem Anfangs-Riff. Es hat auch später noch spannende Prog-Teile vorhanden! 😛
Video
Download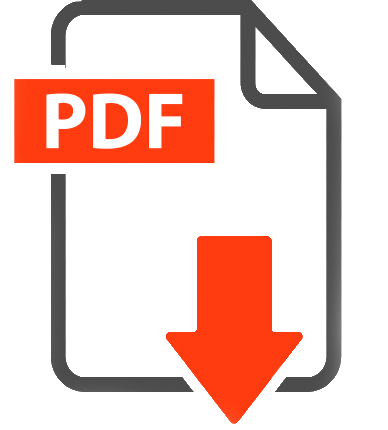 Support me on Patreon and get the original Videos, PDFs, Guitar Pro Files and Neck Diagram for each Post!