Artist / Song: Weezer – Island In The Sun
Technik: Strumming, Ghost Notes
Schwierigkeit: 5
Riff: #58
Hier hat es gleich mehrere Berge an Problemen welche man erklimmen muss.
So einfach es auch klingen mag, sollte man nur mehr oder weniger versuchen die höchsten drei Saiten zu spielen. Dies gelingt zum einen, indem man versucht, tatsächlich nur diese drei Saiten anzuspielen und gleichzeitig aber auch mit dem Zeigefinger der linken Hand die "D Saite" berühren, damit, falls doch eine Saite mehr erwischt wird, diese nicht mitklingt.
Better safe than sorry!
Zum zweiten haben wir nur diese "kleinen" Dreiklänge, welche halt hauptsächlich sehr ungewohnt für die meisten sind und einmal von ganz neu wieder einstudiert werden müssen.
Und das letzte sind die Ghost Notes. Hier muss rechtzeitig alles gut genug abgedämpft werden, damit halt eben wirklich nichts klingt. Was bei diesem Intro gar nicht mal so einfach ist!
Mehr zu den Ghost Notes findet ihr hier: Ghost Notes
Video
Download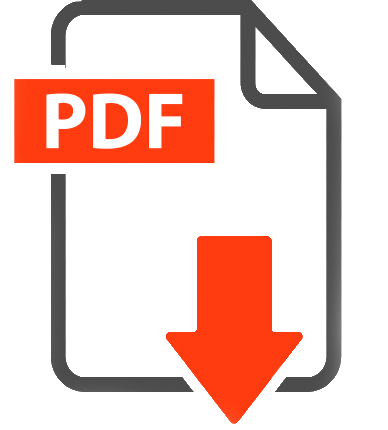 Support me on Patreon and get the original Videos, PDFs, Guitar Pro Files and Neck Diagram for each Post!