Artist / Song: Scorpions – Rock You Like A Hurricane
Technik: Strumming, PowerChords
Schwierigkeit: 4
Riff: #61
Die Pausen zwischen den PowerChords in diesem Riff könnten tatsächlich die Hauptaufgabe von so manchen werden.
Hierbei ist es wichtig, die linke Hand, welche den PowerChord greift, ein wenig von der Saite zu nehmen, damit es still wird. Zusätzlich kann mit der rechten Hand und den restlichen Fingern der linken Hand für stille gesorgt werden.
Der Geräusch welches entsteht, während man von einem PowerChord in den nächsten hinein spielt habe ich leider nicht ganz wegbekommen. Man könnte mit Effekten und der richtigen Verzerrung dafür sorgen, dass dieses Geräusch wenig oder gar nicht hörbar ist.
Video
Download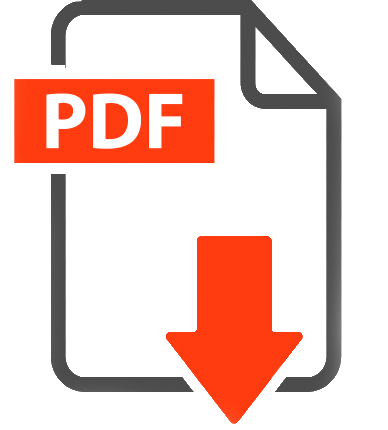 Support me on Patreon and get the original Videos, PDFs, Guitar Pro Files and Neck Diagram for each Post!