Artist / Song: Blur – Song 2
Technik: Alternate Picking, Ghost Notes
Schwierigkeit: 8
Riff: #33
Die Ghost Notes könnten hier definitiv das grösste Problem sein.
Absolut machbar jedoch, wenn man diese einfach weglässt und anstatt den Ghost Notes einfach "leere Schläge", also quasi mit der Hand in der Luft hin und her schlägt anstatt tatsächlich die Saiten anzuschlagen.
Video
Download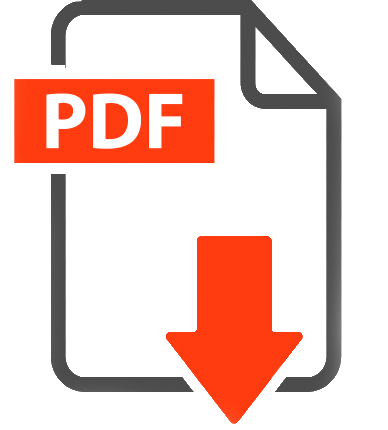 Support me on Patreon and get the original Videos, PDFs, Guitar Pro Files and Neck Diagram for each Post!