Artist / Song: David Bowie – Space Oddity
Technik: Ghost Notes, Strumming Pattern
Schwierigkeit: 7
Riff: #45
Die gute Nachricht hier ist, dass die Ghost Notes dank des Barre Griffes relativ einfach gespielt werden können.
Es macht also durchaus Sinn, jeden dieser Akkorde als Barre Akkorde spielen zu, anstatt auf die normalen Open String Akkorde zurückzugreifen. Obwohl diese natürlich einfacher wären.
Durch das, dass wir aber – sobald der Barre Griff steht – den Akkord einfach hin und her schieben können, ist es deutlich einfacher.
Video
Download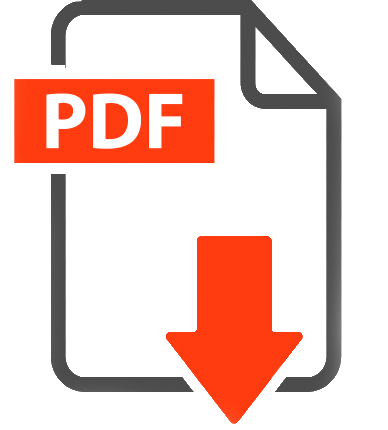 Support me on Patreon and get the original Videos, PDFs, Guitar Pro Files and Neck Diagram for each Post!