Artist / Song: Atomic Symphony – Abyss
Technique: Alternate picking, sliding, octaves
Difficulty: 5
Riff: # 2
This riff is in a different tuning. Namely Drop D.
Here the lowest string (E) is tuned down to a D.
The difficulty with this riff is the octaves in my opinion.
You should be able to hit it somehow, but everything else has to be muted except for the octaves.
Now you should try to cover the middle string (D string) with your index finger and cover the lower two strings (B and E) with your index and little finger.
So you can continue to "hit it" without having to be afraid to let other strings play along.
Video
Downloads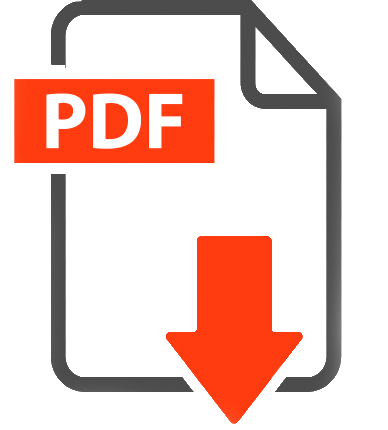 Support me on Patreon and get the original Videos, PDFs, Guitar Pro Files and Neck Diagram for each Post!