Artist / Song: Haken – Prosthetic
Technique: Alternate Picking
Difficulty: 8th
Riff: # 5
Another riff played on a 7-string guitar. However, since most of my students play normal 6-string guitars, I just play it one string higher with them. So you can do that too.
In addition to the extremely high tempo, there are also the annoying 16th pauses in bars 4 and 8. It takes a long time for the right hand to go along with this, because of the speed you no longer have to play with your wrist but with your whole arm.
Video
Download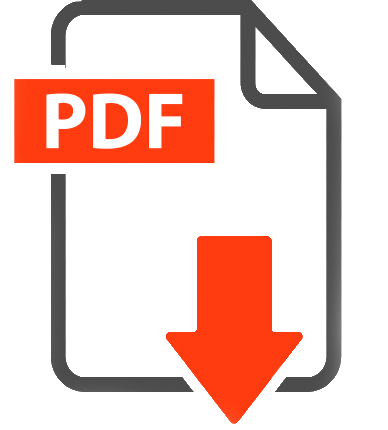 Support me on Patreon and get the original Videos, PDFs, Guitar Pro Files and Neck Diagram for each Post!