Artist / Song: Dream Theater – Strange Deja Vu
Technique: Alternate Picking , Hammer On
Difficulty: 5
Riff: # 6
Sure, one of my absolute favorites is still the music of Dream Theater (or their musicians, who also have many solo albums).
I find the album "Scenes from a memory" from 1999 even more fascinating, because the whole album was written and recorded in one piece, according to their own statements.
So Dream Theater moved into a studio for several months, wrote an entire album and recorded it right away.
This bridge part which I play here has a good flow and probably because of that one or the other difficult rhythm.
Video
Download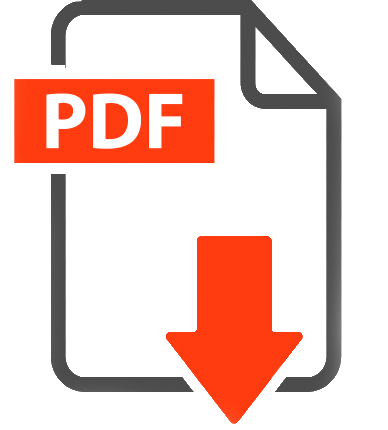 Support me on Patreon and get the original Videos, PDFs, Guitar Pro Files and Neck Diagram for each Post!