Artist / Song: Paul Gilbert – Be My Wife
Technik: Hybrid Picking, Tapping, Hammer On, Pull Off
Schwierigkeit: 7
Lick: #58
Normalerweise Tappe ich ja "abwärts", also der Mittelfinger der rechten Hand zieht die Saite in Richtung des Bodens und nicht umgekehrt. Bei der letzten Saite jedoch (wie in diesem Fall), ziehe ich die Saite zu mir. Das Risiko, dass ich durch das "wegstossen" die Saite über den Griffbrett Hals drücke und es dann zu einer anderen (viel höheren Note) kommt, ist einfach viel zu gross.
Auch habe ich den Anfang dieses Licks mit Hybrid Picking gespielt, da es mir irgendwie logischer erschien. Paul Gilbert hat das ganz sicher mit dem altbewährten Alternate Picking gelöst.
Die Saiten nach dem anspielen "wegspicken" zu lassen (Pull Off) bleibt aber bei beiden Techniken bestehen.
Video
Download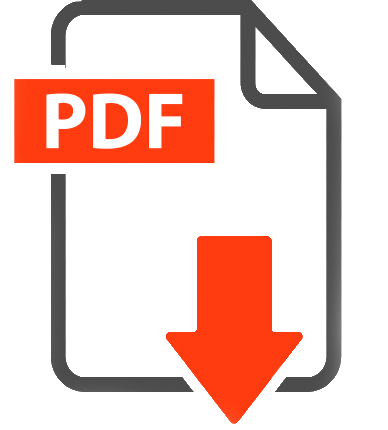 Support me on Patreon and get the original Videos, PDFs, Guitar Pro Files and Neck Diagram for each Post!