Artist / Song: Paul Gilbert – Silence Followed By A Deafening Roar
Technik: Alternate Picking
Schwierigkeit: 5
Riff: #60
Ein super Beispiel dafür, dass man einen PowerChord nicht einfach nur als einen PowerChord spielen kann.
Hier wird die Quinte zu einer kleinen Sexte und danach zu einer Quarte.
Video
Download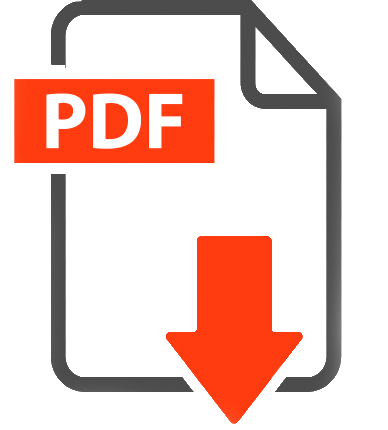 Support me on Patreon and get the original Videos, PDFs, Guitar Pro Files and Neck Diagram for each Post!