Artist / Song: Michael Jackson – Smooth Criminal
Technik: Palm Mutes, Alternate Picking, Tapping, Ghost Notes
Schwierigkeit: 8
Riff: #36
Hier habe ich mal etwas ganz lustiges ausprobiert; und zwar einmal das ganze offensichtlich viel zu schnell zu spielen und dann hauptsächlich das DI Signal der aufgenommenen Gitarre zu verwenden anstatt das "normale" mit Effekten.
Dazu habe ich noch etwa 40-50% des Audiosignals der Kamera verwendet und alles zusammengemischt in der Hoffnung, dass etwas mehr oder weniger anständiges dabei rauskommt. 😛
Video
Download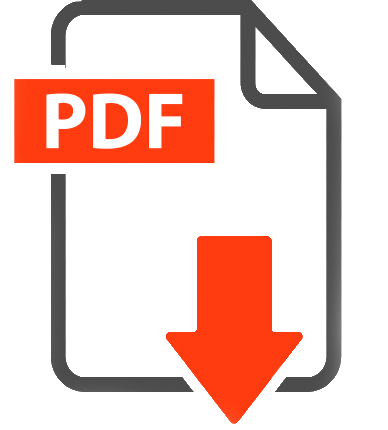 Support me on Patreon and get the original Videos, PDFs, Guitar Pro Files and Neck Diagram for each Post!