Artist / Song: Buckethead – Welcome To Bucketheadland
Technik: Palm Mutes, PowerChords, Alternate Picking, Legato, String Skipping
Schwierigkeit: 7
Riff: #44
Buckethead hat sehr viele coole Riffs und Licks, welche ich in Zukunft auch ab und zu mal hier teilen werde.
Im ersten Teil kann entweder die E-, und A Saite jeweils von aussen gespielt werden (beginnend mit einem Downstroke) oder es kann innerhalb dieser zwei Saiten gespielt werden.
Buckethead würde da wohl auf die erste Variante zurückgreifen.
Im schnellen Lauf habe ich es Legato gespielt. Also jeweils die erste Note angespielt und die restlichen zwei pro Saite mittels Pull Off's "weggezogen".
Video
Download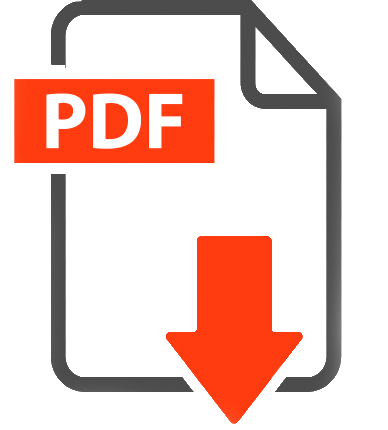 Support me on Patreon and get the original Videos, PDFs, Guitar Pro Files and Neck Diagram for each Post!