Artist / Song: Roberto Barlocci
Technique: Sweep picking, tapping
Difficulty: 7
Lick: # 4
A very popular arpeggio is the diminished arpeggio .
The only question is, how can you improvise with this "rare" arpeggio or where can I use it?
Of course, the "Diminished" chord appears more often than you think. Especially in jazz. But diminished chords are also often used as transition chords.
So you could do that Diminished arpeggio play half a note higher in a dominant 7 chord.
Example: Chord C7 -> C # Diminished Arpeggio
Another exciting thing about this arpeggio is that the distance between all notes is the same. So always one minor third no matter where you start from.
But since it is still a four-note note, there has to be a root note, a third, a fifth and a seventh as always.
That is why we call the seventh "bb7" rather than simply "6" (although it is the exact same note).
Video
Download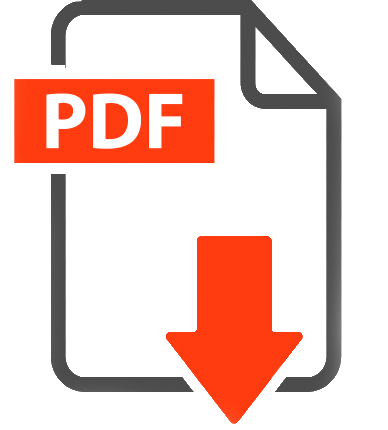 Support me on Patreon and get the original Videos, PDFs, Guitar Pro Files and Neck Diagram for each Post!