Artist / Song: Black Sabbath – Paranoid
Technik: Palm Mutes, Hammer On's, PowerChords, Alternate Picking
Schwierigkeit: 3
Riff: #43
Dieses Riff von Black Sabbath sollte definitiv "dreckig" gespielt werden! 😛
Würde dieses Riff zu sauber gespielt werden, würde es wohl den "Vibe" total verlieren.
Zu Beginn wird die jeweils zweite Note (14. Bund) mit dem Ringfinger gehämmert. Also "Hammer On".
Danach wird das zweite Riff, welches wohl oder übel die Em Pentatonik ist, mit Alternate Picking gespielt.
Video
Download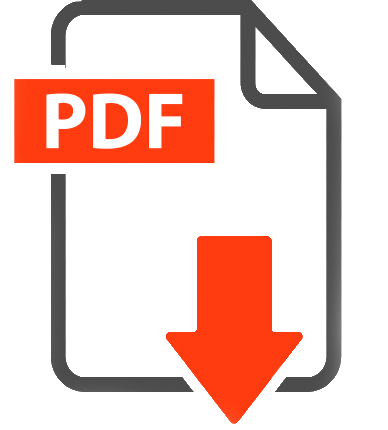 Support me on Patreon and get the original Videos, PDFs, Guitar Pro Files and Neck Diagram for each Post!