Artist / Song: Leo Moracchioli – Whats Up
Technique: Palm Mutes
Difficulty: 3
Riff: # 3
Leo Moracchioli played (and still does) metal covers of probably most of the "radio songs" in recent years.
It also often integrates the most common cliché metal riffs and is therefore very good for practicing metal guitar.
So if you want to switch to metal guitar and have no idea what to listen to, you should definitely check out some of his albums.
You play what you hear, as they say so beautifully.
I wrote about Melodic rhythm before and will continue to do so in the future withPalm Mutes.
The point here is that we don't actually play a real rhythm. We are currently playing sixteenth notes without pauses, but we are playing a so-called palm mute Melodic rhythm .
As the name suggests, therhythm is in the "melody" and not in the rhythm itself.
If you don't know how to play Palm Mutes, I'll explain this technique in more detail here: Palm Mutes.
Video
Download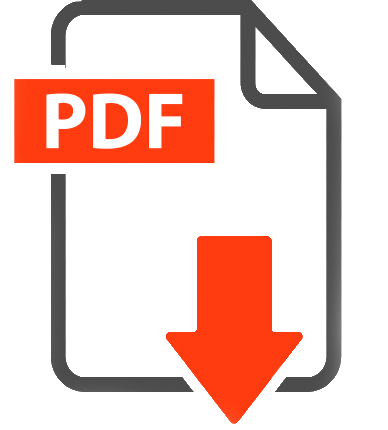 Support me on Patreon and get the original Videos, PDFs, Guitar Pro Files and Neck Diagram for each Post!