Artist / Song: Crash Test Dummies – Mmm mmm mmm mmm
Technik: Fingerpicking, Hammer On, Pull Off.
Schwierigkeit: 5
MelodyChords: #54
Normalerweise versuche ich, bei MelodyChords / Fingerstyle Arrangements immer alles so zu transponieren, damit ich es mit nur offenen Akkorden – also ohne Barre – spielen kann.
Leider war das in diesem Fall nicht möglich, da immer mindestens einer davon immer als Barre Akkord gespielt werden muss.
Ich wollte trotzdem auf den Barre verzichten und habe mich deshalb für einen einfachen Dreiklang, ohne Oktaven oder sonstige Noten doppelt zu spielen entschieden.
Merken kann man sich einen Dur Dreiklang auf der Gitarre startend von der D Saite wie eine Treppe. Also D Saite 5. Bund,
G Saite 4. Bund und
H Saite 3. Bund.
Video
Download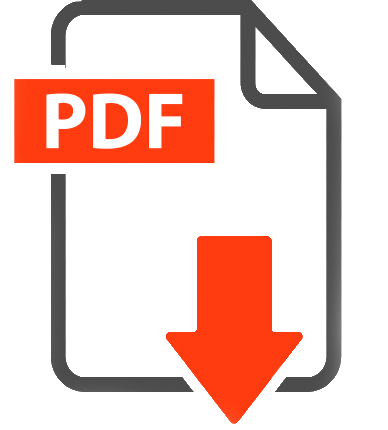 Support me on Patreon and get the original Videos, PDFs, Guitar Pro Files and Neck Diagram for each Post!